Buying software is only 10% of the journey!
We are here to make the remaining 90% successful
From onboarding your organization to getting the adoption, our customer experience team is here to ensure your success. Our team has experience of helping more than 3000 organizations creating a great employee experience.
The onboarding & implementation journey
Data collection
We can help you best when you are well prepared with data. Most delays happen here since customers may not have the data ready, or the data is in an unstructured format. The sooner you give us data in our format, the faster we can onboard you. Our team can share some of your load structuring the data, but we are not responsible for inaccuracies in data. You are warned!
We can help you with Excel file formatting, but we need you helping us and owning the data accuracy
Kick-off meeting (True Transition)
We want all your stakeholders participating in the onboarding process to be present in the meeting to understand the implementation process's workflow and streamline the resources required to go live in a short interval of time.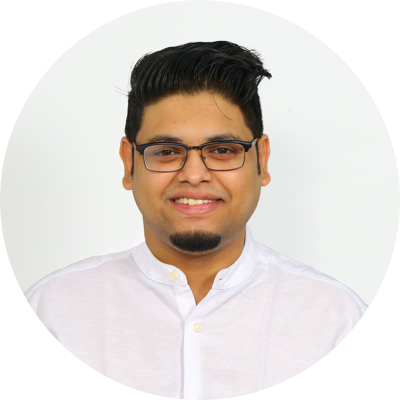 All successful projects have one thing in common- all stakeholders are on the same page
Configuring the system
Keka's streamlined wizards and self-explanatory workflows speeds up the implementation process. Some clients get onboarded without any support. But we are here to guide you to be self-dependent on handling Keka on your own.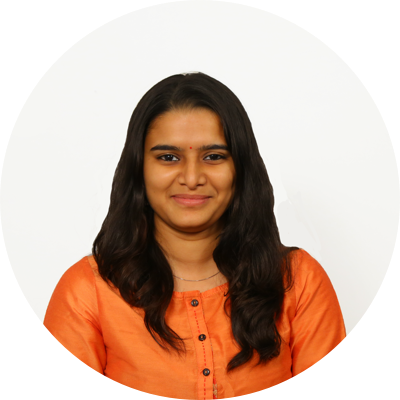 Do not hesitate to seek advice on good practices
Biometric Integrations
We have experience in integrating thousands of devices with Keka's attendance system. But none of them is possible without good support from your infrastructure team. We need remote access to your biometric database and information about your device vendor.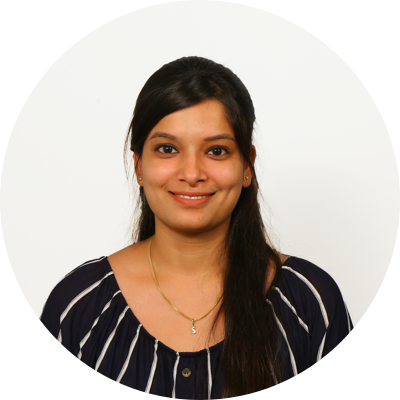 Presence of your IT Admin will make the integration quick
Validation & Reconciliation
Extensive validation and reconciliation are required to ensure that your employee information is accurate and as expected. We want you to go through all the data present in the setup to provide a delightful experience for all your employees.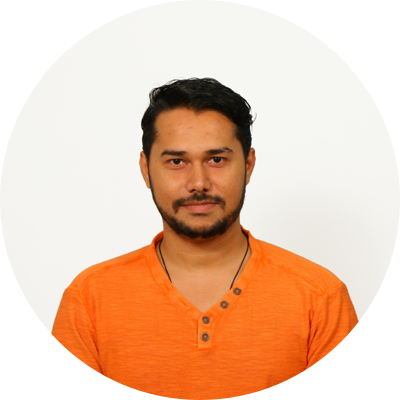 Error-free employee data will boost the employee experience
Walkthrough & sign-off
We provide you with guided one-on-one training sessions to make your grip firmer on the software. Once you are all set to ROCK! It's time to take your sign-off. Don't worry- we have your back, and should you need it, our support is always there.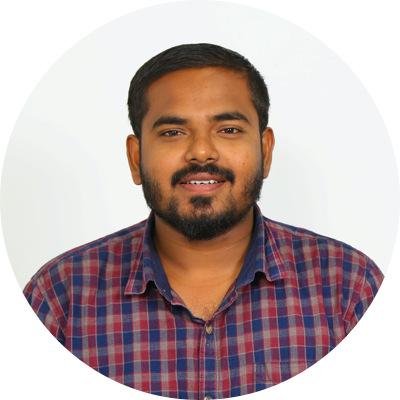 Should you need support we are always there
Go Live
Spread Keka's awesomeness at your workplace. Let your employees also experience the magic of easy UI and quick navigations in their day to day tasks.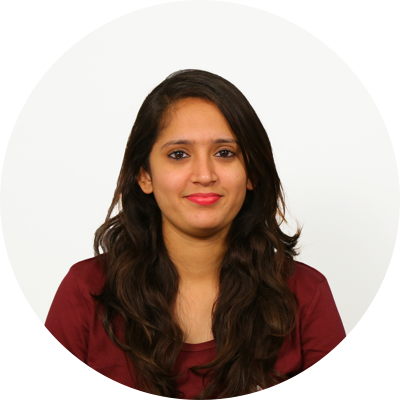 Some of our most well prepared customers have gone live within two weeks