When great people work together,

awesome

happens
We are a bunch of fun loving and good humans each with their own passions and goals, but united by a journey and a mission.
We own the organization
Our people make all the difference
We are an organization built by our employees. The passion and the extreme ownership that our people bring to the table is contagious. We don't hide and we aren't afraid to ask for help. When we fail we learn, adapt, and do better in the future. This open culture encourages our people to innovate, regardless of their function and across departmental boundaries.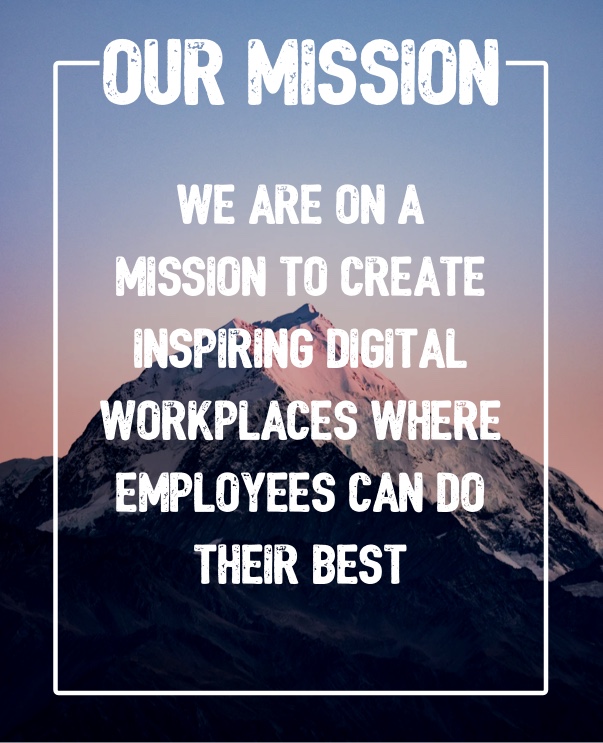 Our Culture
Our culture is everything to us
We believe that a stellar people experience fuels an incredible customer experience. Everyday, we extend boundaries to achieve the extraordinary, both for ourselves and for our customers.
Our leaders eat last
Our leaders truly care about those they are privileged to lead and understand that the true cost of the leadership privilege comes at the expense of self-interest. We put our people first.
"If your actions inspire others to dream more, learn more, do more and become more, you are a leader." - John Quincy Adams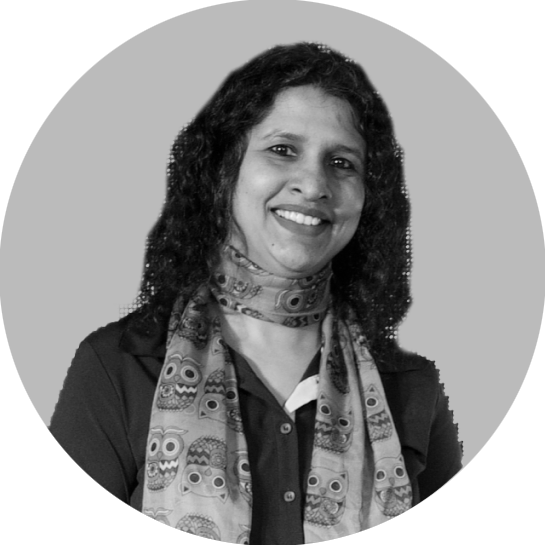 Jayati Pardhy
Head - Human Resources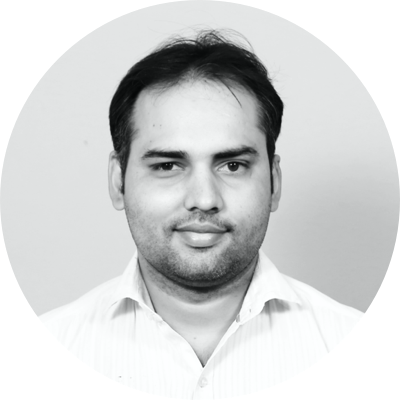 Dheeraj Pandey
Director Sales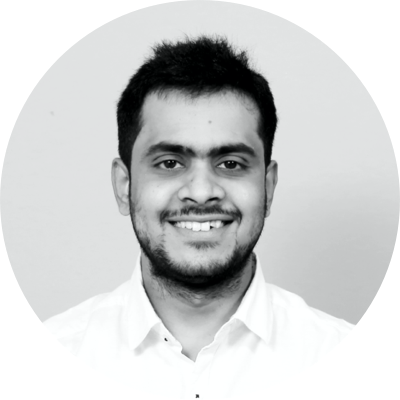 Chethan Kumar
Head - Customer Success
Trinath Mallavarapu
Head - Technology
Anshul Srivastava
Head - Product
Shiva Rama Krishna
Head - Inside Sales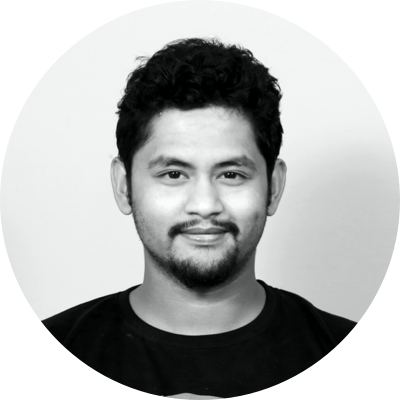 Barun Mallick
Head - Marketing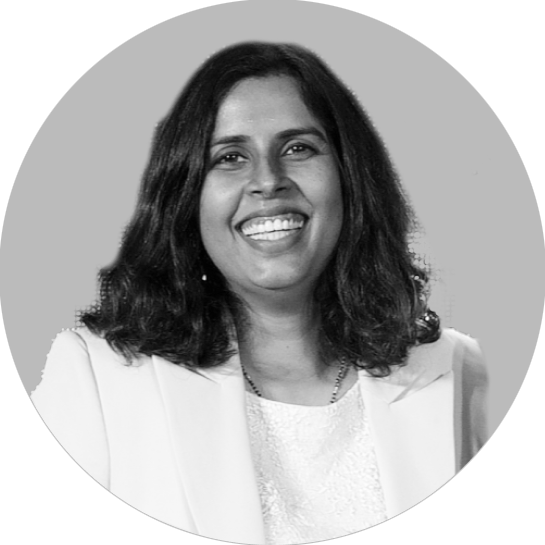 Ruchita Ruchi
Head - Finance
Kshitiz Sachan
Process coach - Performance
Vijay Kumar
IT Head
Nishant Pandey
Regional Sales Head
Alok Chaubey
Regional Sales Head
Hari Haran
Regional Sales Head
Praveen Kumar
Regional Sales Head
Aparna Chatterjee
Manager - Sales Development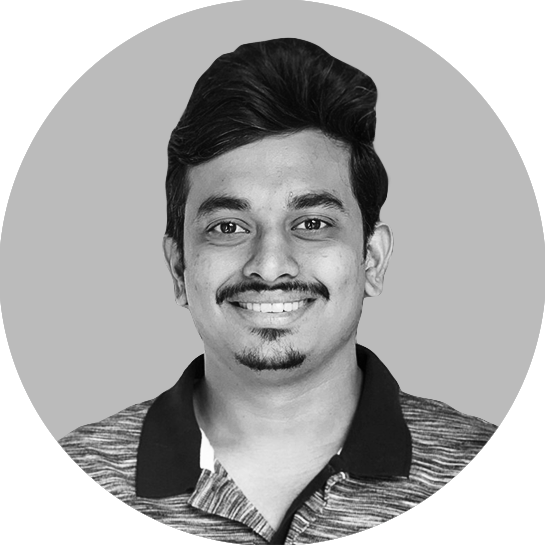 Ashwin Shroff
Senior Product Designer
Gajanan Prasad
Senior Lead Engineer
Prasanthi Vijayagiri
Manager Engineering
Srikanth Nasika
Lead Engineer
Santhi Priya
Lead Engineer
Shivakrishna
Lead Engineer
Om Patel
Lead Engineer
Mukesh Dutta
Lead Engineer
Mubin Ahmed
Senior Engineer
Likhita Bhogadi
Customer Success Lead
Sai Prasad
Customer Success Lead
Prithvi Raj
Customer Success Lead
Anilaja Durbha
Customer Success Lead
Bhargav Sai
Customer Success Lead
E R Vijay
Customer Success Lead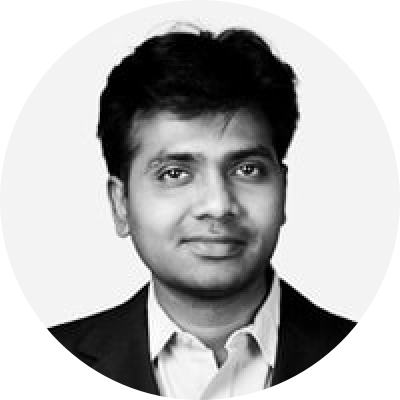 Vijay Yalamanchili
CEO
550+ more people who dont mind not being here
Our alumni
Our relations with our employees last a life time. A few of our ex-colleagues who made remarkable contribution to our journey. We continue to enjoy and respect what they have done to us
Nivedha Manogaran
Ramya Yerram
Ayesha Sultana
Bharat Gupta
Venkata Ramana
Murali Gopu
Abhishek Kannekanti
Keerthi Kalavatala
Sriram Pasupathi
Anil Raj Pujari
Chandermani Arora
(late)Nagendar Aakula
Ravi Teja
Anoop Kesiraju
Debdeep Nandy
Our investors
Inspiration
Genius
Fun
Revolution
Hardwork
Everyone asks - 'Are you funded?' We are bootstrapped and now profitable. A little old-fashioned, but then this is the new sexy we believe. We turned down funding and buyout offers, so we can laser focus and validate our core vision of HR without distractions. And it worked for us. Within four years of launch, Keka disrupted the Indian HR market beating all the well funded competitors and stands tall as a benchmark for the rest.
That said, we'd love to talk to growth stage investors who believe in longer term value-creation and are ready to bet on a team with an undying passion and love for solving the real pain points.